Solutions
The process of developing and maintaining a solution has many dimensions, we always strive to cover all of them.
Diversity
Just like the perfect team, a good solution requires a multitude of skill sets, and adds up to something greater than the sum of the individual parts.
Innovation
Based on proven and new technology, we create opportunities for innovation and new business models with our customers.
Tailor-made
Our solutions are made with your business needs in focus, and are perfectly tailored to support your processes.
Dekiru
Meaning "We are able to", and we have the ability to help you throughout the life cycle of your solution. From requirement analysis to support and maintenance. We love structure but we never compromise freedom and creativity.
Key Values
Confidence
A well-founded confidence means that we won't let anything rattle us, and that we can overcome whatever appears along our journey together.
Joy
We believe that if we're having fun at work, results will follow. That when we find joy in what we do, we can handle anything.
Development
Either helping you with a specific solution, or with your business needs. It is our belief that either something is nurtured and grown, or it will quickly wither.
Who are we?
The secret behind successful projects and deliveries is not just about technology, it's about working with the right group of people.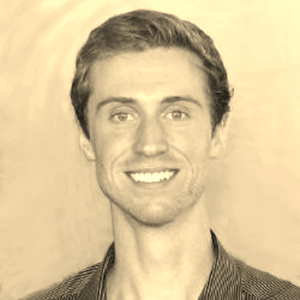 Martin

Developer/
Project Manager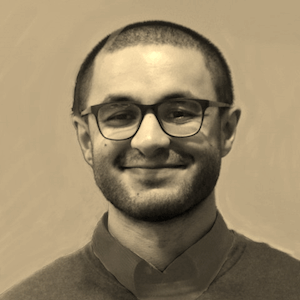 Ali

Developer/
UX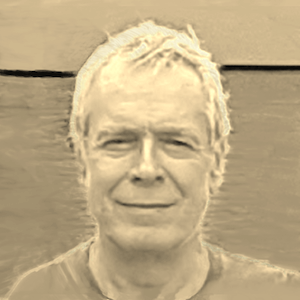 Stefan

Developer/
Architect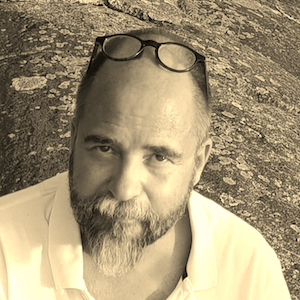 Martin

CEO
Advisor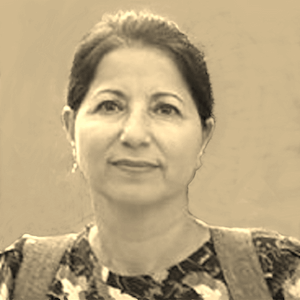 Umit

Project manager/
Agile coach

John

Developer/
Architect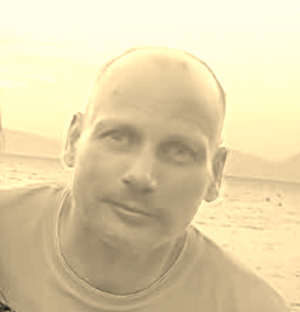 Jonas

Developer/
Architect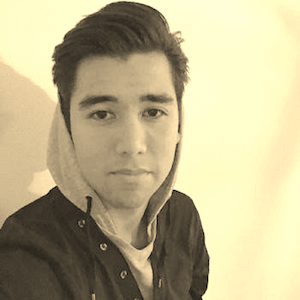 Carlos

Developer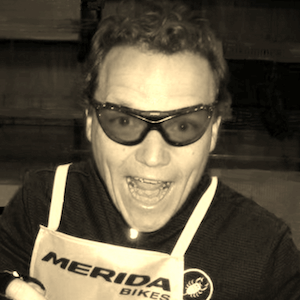 Magnus

Developer/
Architect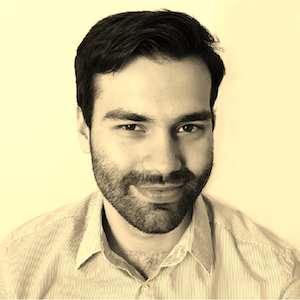 Elias

Developer

Marcus

Developer

Peter

Developer